Neighborhoods: Sailor Crossing
Sailor Crossing is located just on the other side of County Road 120 from Lake Le Homme Dieu. There are 43 lots currently available in Sailor Crossing. HighPoint Homes has no ownership of this development but we can certainly assist you if you are interested in this neighborhood.

If you are interested in setting up a tour of Sailor Crossing, please contact us and we will get back to you shortly.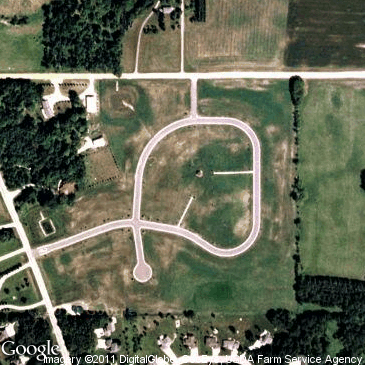 Click Here for Directions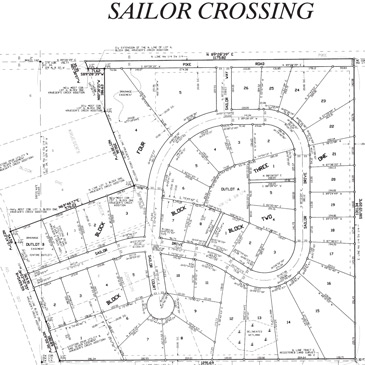 Click Here to View the Plat
(2.2MB PDF)